About American Sod Farms, the premier producer of California Sod.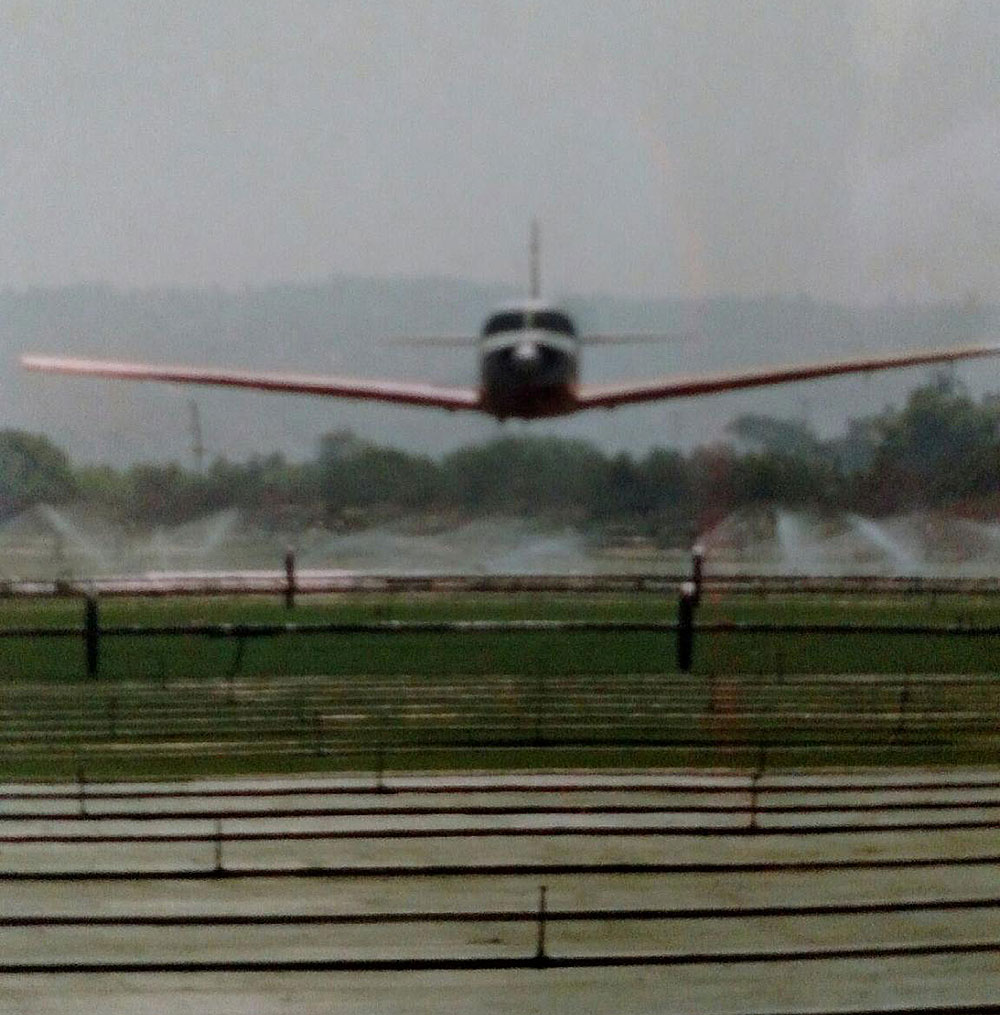 American Sod Farms has a forty-year legacy in Southern California. Started in 1978 by Lieutenant Colonel Floyd Wirthlin, Sr., American Sod started off serving homeowners and contractors in the San Diego area. During the height of the housing boom, Floyd and his son, Floyd, Jr. operated farms in Escondido, South Bay and Barstow, serving Southern California and Las Vegas with beautiful sod.
American Sod has always grown stunning tall fescue sod, leading Home Depot to choose them as their main supplier in the booming San Diego market. As the farms grew, and the demand grew, American Sod began growing other types of grasses. They introduced Aloha Paspalum to the market, expanded their St. Augustine acres, and brought in Tifway 419 and Tifgreen 328 for golf courses and sports fields.
Today Floyd Sr's grandkids now work in the business, carrying on Grandpa's tradition of a manicured farm, and a well run business. Floyd Sr.'s dedication to our country has also carried on as we offer discounts to our veterans in appreciation of their service to America.
In 2016, American Sod teamed up with Evergreen Turf, a sports and golf oriented sod operation, to bring new varieties and technologies to SoCal. Their first project together was installing the new Latitude 36 bermudagrass in the Banc of California Stadium. The success story continues as Torrey Pines has chosen to use Latitude 36 in preparation for the upcoming US Open in 2021.
Tiftuf Hybrid bermudagrass was introduced 2016, the most drought tolerant hybrid ever released. Initial testing at UC Riverside has shown that it is not only drought tolerant, but holds it's color deep into the winter, outperforming other warm season grasses. TifTuf was recently installed on the soccer fields for the city of San Diego and has already outperformed all other grasses.
One more success story... the city of Coronado recently tested American Sod's Aloha Paspalum. The June Gloom and high salt irrigation water made it hard to grow great grass in their parks. After a year of testing, Aloha was chosen to replace the grass in Sunset Park. The park now looks beautiful, with a vibrant green field that holds up to dogs, kids, and salty water!
American Sod Farms; family tradition with local knowledge and global technology. We have the right grass for your Southern California backyard, sports field or golf course!
Helpful Information
For questions or to order by phone call:
800-553-8328
Get FREE delivery with orders of 960 sq/ft or more.
Lawn Selector Tool

Use our Lawn Selector tool to help you select your sod. A few simple questions will tell you which varieties are best suited for your location and your lifestyle.
Seasonal Lawn Care Tips

We'll remind you when it's time to reseed & change your irrigation schedule. You can remove yourself from our list at any time.